SERVICES
Accu-Trax is the most advanced route event tracking, customer management, and billing software platform on the market. Integrating Office, Navigator, and Gatehouse platforms with a user-friendly interface, Accu-Trax can take your team from the initial dispatch to final billing. It offers a robust seamless integration with our mailing and Online-Billpay services, cloud hosting, and many more exciting new tools and services.
OFFICE
Accu-Trax Office is the central hub of information for your team. It combines all the information from your drivers, transfer station attendants, and Customer Service Representatives into a central database, easily accessible for different permission levels.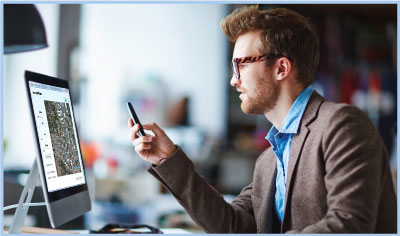 GATEHOUSE
Gatehouse is our transfer station management software. Used as a stand-alone system, or integrated with Accu-Trax, Gatehouse will reduce ticket processing times and paperwork.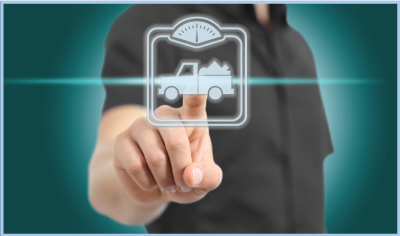 INTEGRATION
BMS Integration allows the Accu-Trax suite to work seamlessly with BMS products and services. We have created an impeccable experience between our software solutions, giving you more power than ever. Without leaving your computer, you can create a billing batch, see it mail out, and watch the payments arrive with one simple interface.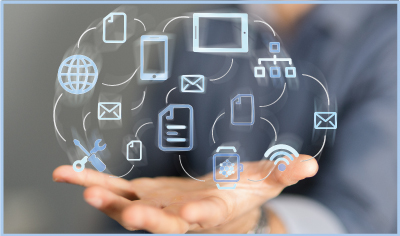 CLOUD HOSTING
BMS Accu-Trax is proud to offer cloud hosting. You should never have to worry about your server failing or losing your data. With cloud hosting, we'll maintain the server so you can focus on your core business. No matter the size of your business, you can benefit from cloud hosting.