ACCU-TRAX
---
Still holding on to software that doesn't
support all of your needs?

Navigator is the in-truck solution, connecting drivers to the office team. Drivers have access to the customer account database for their current route, and the office will receive notes, pictures, and other information through a GPS and network connection.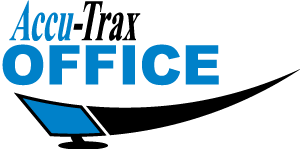 Accu-Trax Office is the central hub of information for your team. It combines all the information from your drivers, transfer station attendants, and Customer Service Representatives into a central database, easily accessible for different permission levels.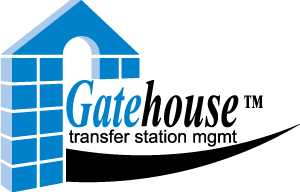 Gatehouse is our transfer station management software. Used as a stand-alone system, or integrated with Accu-Trax, Gatehouse will reduce ticket processing times and paperwork.